The fragility beneath the glamorous greasepaint of Bollywood always comes to light when suicides throw up the alarming issue of mental health crisis that lurks beneath the layers of makeup of the actors who form the face of the industry. What is more, these very vulnerable faces are the role models that the junta looks up to lead by example.
Zindagi Helpline that offers counselling support with a care group which consists of experts and empaths alike.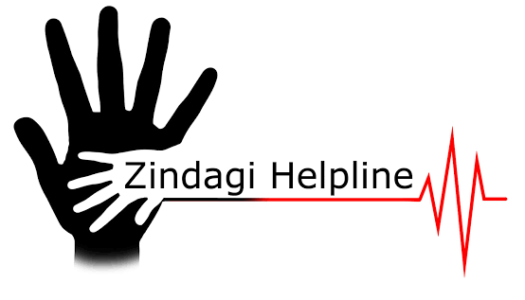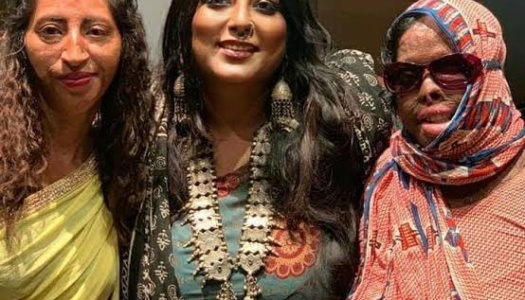 Mental health is stigmatised in our country and the words, depression or anxiety are looked upon as though they don't exist in our dictionary. In Bollywood, actors are like fireflies, They look immortal, but their life of glory is short-lived. They are not able to reach out for help. But of late, actors like Deepika Padukone have sought to lead by example, making it easier for others. Hence, Zindagi Helpine will make a vital difference," says social activist Anusha Srinivasan Iyer, the founder of Zindagi Helpline. "The group has experts and empaths alike and anyone in trauma always has someone who will lend them an ear as well as help them get help on time. It is simply about being there for one another."
Says Dr Shrradha Sidhwani, psychologist & psychotherapist, Associate Fellow & Supervisor of REBT (USA), and one of the Core Founding Members of Zindagi Helpline, "The film and television industry has huge highs and lows. Even before the pandemic. Now, there is an urgent need of psychological intervention. When your movie is released, one is busy with name, fame, work, surrounded by people and travelling constantly for promotions. There is a lot of anxiety before the release as well as after, and a lot of pressure in handling critical comments. Individuals tend to personalise these comments and often may feel rejected and have a sense of not being good enough or have failed if the project doesn't do well."
Sidhwani believes that most of us define ourselves based on the work we do and actors bear the negative judgments of their audience, and that this may lead them to feel helpless and worthless.
"A lot of social validation and competition surrounds the acting world. In the race to become successful one may lose himself just to wear the mask of a character. A thin line lies between who you are and what character you play.
Since work is not guaranteed, people have to live with uncertainty and may be deeply insecure about their life. No doubt it is high maintenance to be an actor and one needs to constantly generate money to keep up their PR or social presence. At times this constant pressure weighs a person down and they may be too harsh on themselves."
Student-writer Vedant Gill, who is battling depression himself, speaks of how assumptions about suicide and mental illness are sometimes weird. "People tend to think we are shirking work or that we are being unreasonable. At times, they bring religion or God in between. But not every person who is depressed wants to commit suicide, and even if they do it is to end their pain, not to die. If they have someone holding their hand and have counselling and medication at the right time, without skipping, it surely will help. One needs to earn not just for money but also to have a sense of purpose. Therapy takes time and patience is critical. There needs to be parental, familial and community support. We need someone who lends an ear without being judgemental. And that is not asking for much."
Sidhwani offers simple solutions. "Loss and loneliness are also defining factors in this journey and at times the spotlight is on you and at times you are left completely with yourself while there is no work. One needs to evaluate and constantly remind themselves that being alone does not mean you are lonely and develop other interest, hobbies, skills. Keep good connectivity with family members and old friends and remember there is another reality other than show business," she says.
Behl has the last word. "CINTAA will take the initiative, but we'd like the industry to come together, tackle this and make it a very healthy ecosystem. We want to follow the same lines that our colleagues in the US and UK, primarily, that is, Equity UK and SAG-AFTRA US are doing, they have these helplines and they've been very beneficial to members. Hopefully, we will also tie-up with the Screenwriters' Association and FWICE in creating this kind of a helpline. We are initiating a series of dialogues with the Producers' Council, the broadcasters in the Indian Broadcasters' Forum so that we do not face such casualties in the future," concludes Behl